The mechanism of Impregnation machine for food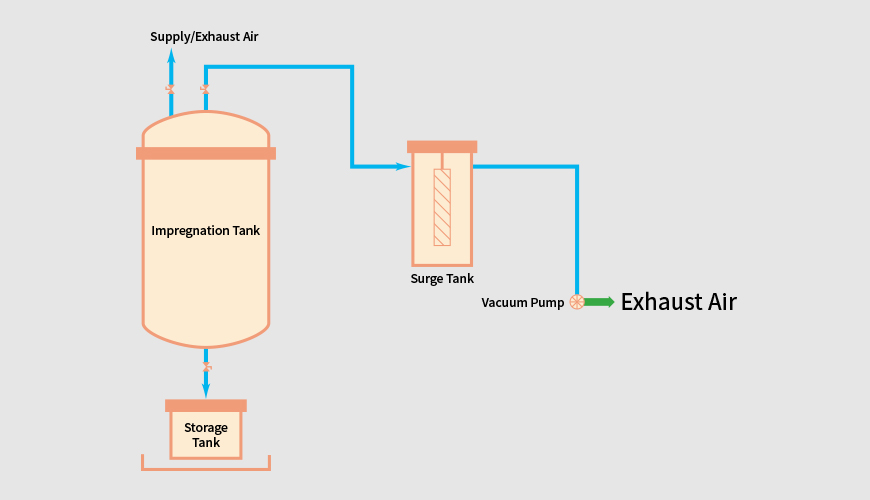 The specialized basket containing materials is set before operating.
After starting, the pressure inside the impregnation tank will be reduced to the setting point, then the impregnating solution will be injected while the basket is rotating.
Depending on materials and solutions, pressure will be added during impregnating process.
After impregnation process completes, solution will return to stored tank, and baskets is rotated at a high speed to separate excess liquid.